Juniper Class
Class teachers - Mrs Wildman and Mrs Aellen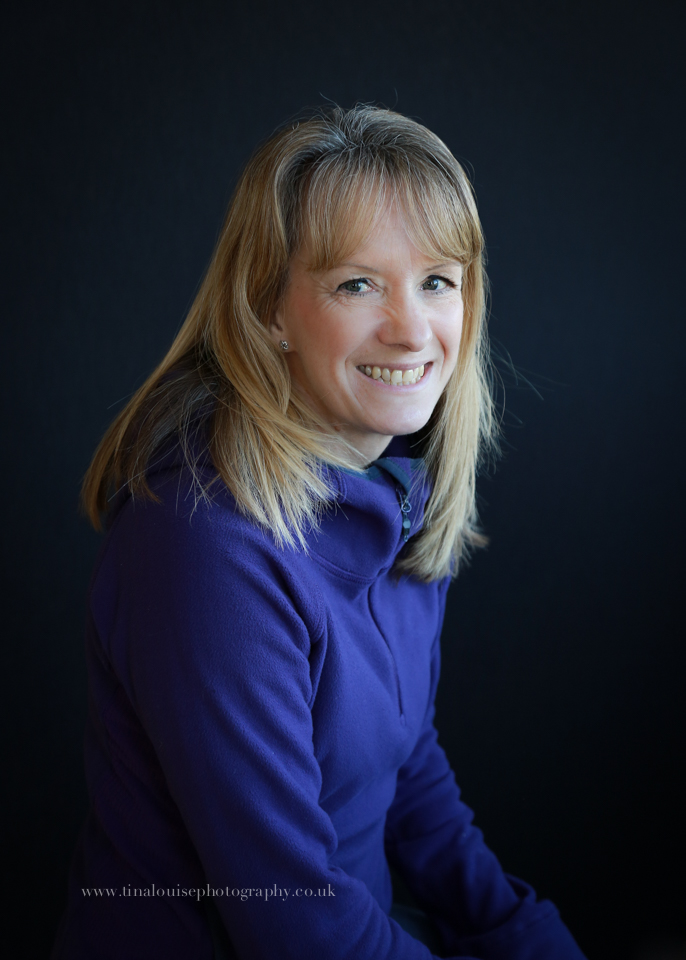 Welcome to Juniper Class
Home Learning
Please see the home learning tasks posted on the Parent/School Information tab.
We hope you are getting on well with the learning at home. Please send us an email if you are unsure what to do or need any support.
Show us what you have been doing by taking photos and we will post them in our Juniper Gallery!
We have set you all up with a log in for a fun, educational maths game called Prodigy. Email Mrs Aellen for your log in details and start playing. See the letter below for details.