Juniper Class
Class teachers - Mrs Wildman and Mrs Aellen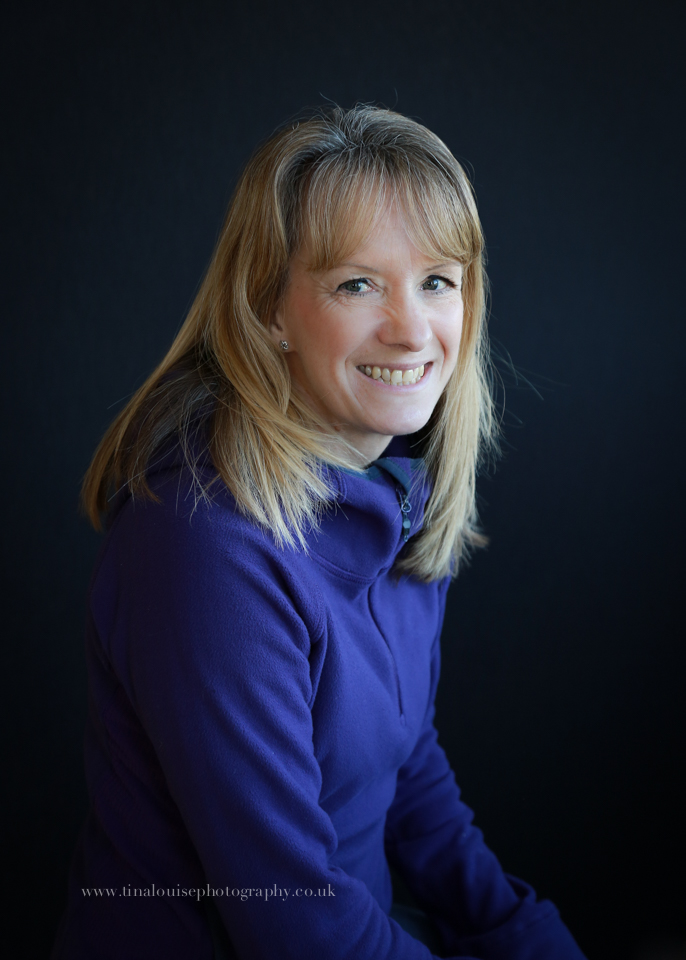 Welcome to Juniper Class
We are a mixed Year 3 and 4 group who love undertaking new and exciting learning challenges.
In the Spring Term our topic is:
What did the Romans do for us?
We will be finding out all about the Romans and how they impacted life in Britain. On Wednesday 29th January we will be visiting Bradwell Abbey for a Roman day. For more details about our learning have a look at the Curriculum map.
In Science this term, we will be learning about Sound, Forces and Magnets.