St Mary's Church
Community Links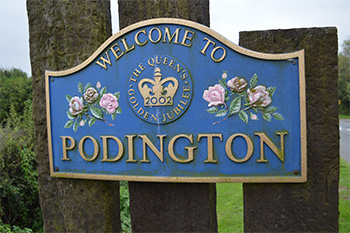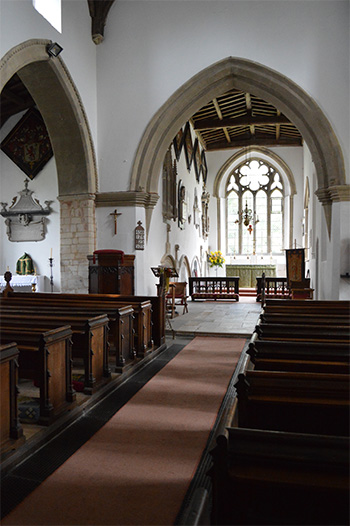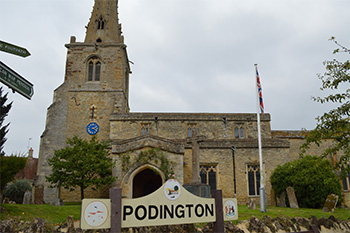 As a Voluntary Aided Church of England School, a close relationship is maintained with St. Mary the Virgin Parish Church in Podington. We regularly celebrate the festivals of the Christian year such as Easter, Harvest, Remembrance and Christmas, by holding services in the Church to which parents, and local residents, are invited.
We have very close links with the other North Bedfordshire Schools and as professionals we are committed to working collaboratively for the good of all children in the North Bedfordshire Area.
We have close links with our village and children and staff are invited to join in with village events such as the Cricket Club Fun day and in the past have taken part in the Hinwick Hall College fete. Local residents are invited along to our PTA fetes and Bazaars and Governor fundraising events.
Diocese of St. Albans
Our school is part of the St Albans Diocese and staff and Governors attend training and support through the Diocesan Board of Education. The Diocesan Board of Education also provides a range of resources which staff can access, and colleagues from the church schools both in the local area and further afield across Bedfordshire and Hertfordshire, network and support each other through links forged at regular events and activities throughout the year.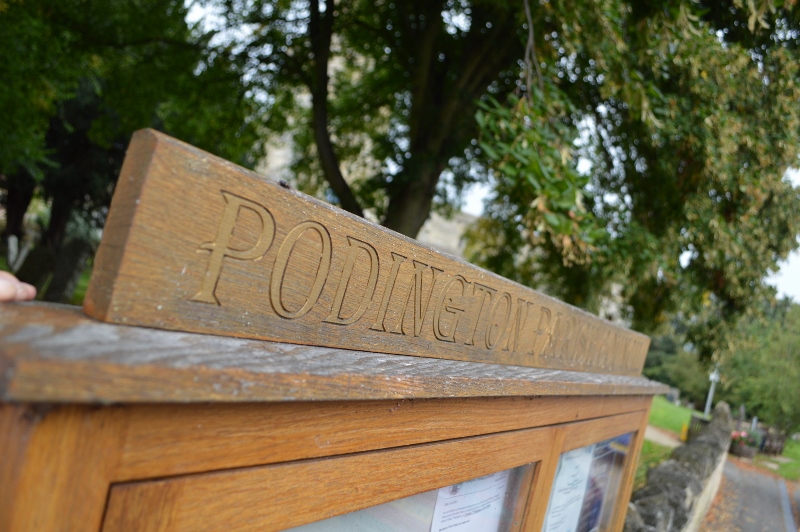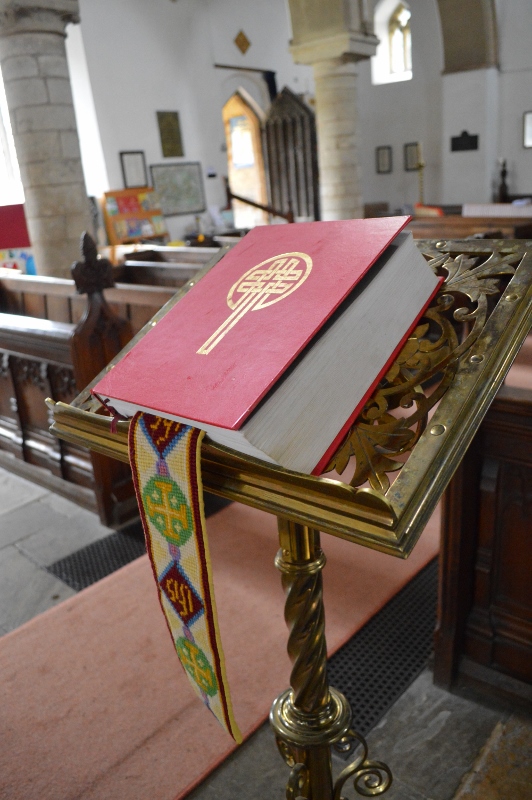 We had a visit from the Bishop of Bedford & our local Vicar recently during Spirituality Day.
Please look at our News page to find out more