General Data Protection Regulations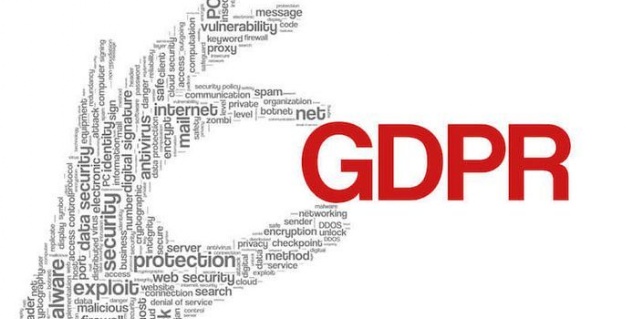 GDPR - What personal data does the school hold and why?
You will probably be heartily sick of giving your consent to various different organisations who hold your personal data, but the new legislation is very important. As a school, we need to hold your data for legal and legitimate educational purposes, as well as wanting to keep you informed of all our exciting day to day activities. So you need to be assured that we do this safely, and that you can ask to see personal data held by us at anytime and for no cost. Please do read the Privacy Notice and Data Protection Policy, and bear with us when we regularly ask for you to check and provide consent for your data to be held by us. Thank you.
You can find the policy and privacy notice in two locations on the website:
1. Home Page - Policies Tab
2. About Us Page - Data Protection Tab