Starting School at Christopher Reeves Primary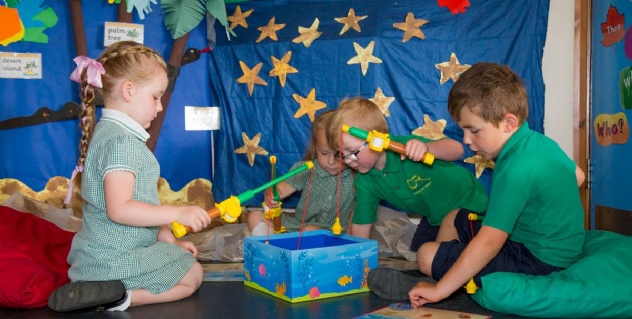 We have just 15 places available in each year group, so do not run Open Days as such. Instead, prospective parents are welcome to get in touch with us directly.
We are already busy showing families around this Autumn term. If you are looking for a place, either for September 2020, so in our current Reception Class, please call Mrs Mustoe on 01933 353531 to arrange a visit.